If you're in the market for a new drone, then you might want to consider the DJI Avata. This new drone has features that will make your flying experience much more enjoyable. With DJI Avata accessories, you can make your flying experience even better.
DJI Avata Quick Overview
DJI's Avata is a cinewhoop-type drone designed for FPV enthusiasts who demand the highest quality and performance. Capable of capturing 4K videos at 60fps and 155 degrees super-wide field of view, this drone is perfect for recording stunning, high-resolution footage.
Additionally, its powerful video stabilization ensures smooth, lag-free footage even in bumpy environments – great for capturing action shots or making professional-grade videos. It also has some unique features other RTF Cinewhoop doesn't have, like the GPS, RTH, and downward sensor for additional safety.
DJI Avata Accessories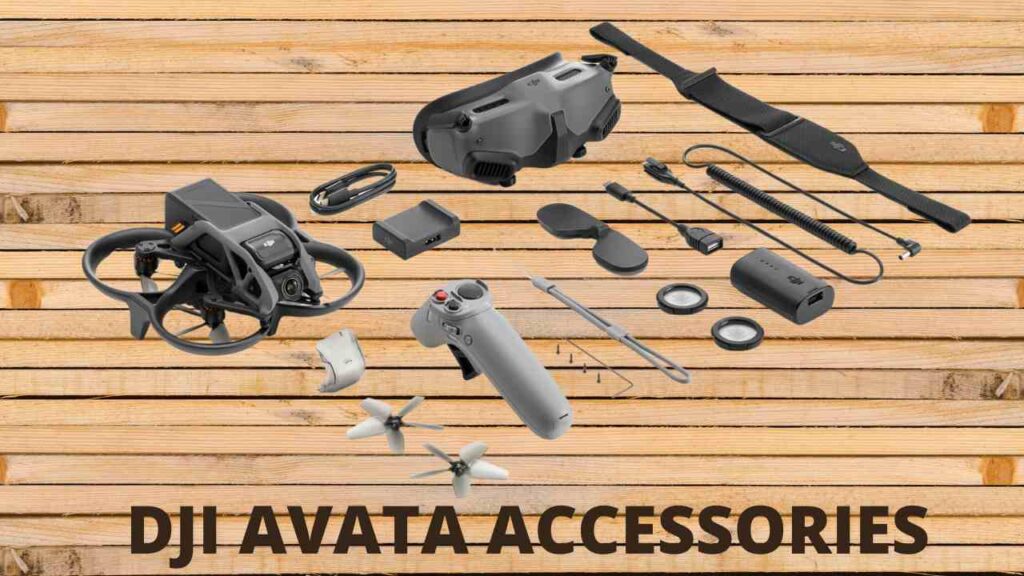 Are you considering buying DJI's new Avata drone? Here are the accessories you may want to consider purchasing with them.
DJI Avata ND Filters Set (ND8/16/32)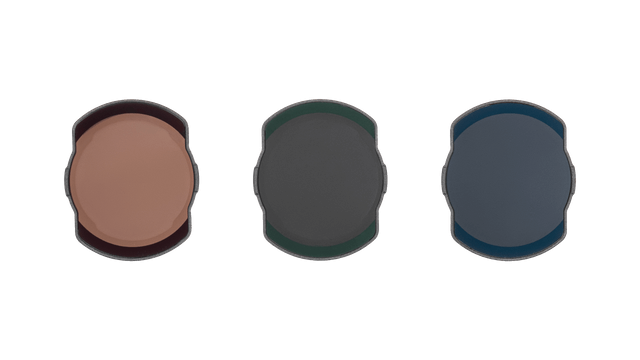 These DJI Avata sets of ND filters are high-quality materials that can help you freely capture professional images. The proper filter gives you more control over your pictures and achieves your desired output.
DJI Intelligent Flight Battery for Avata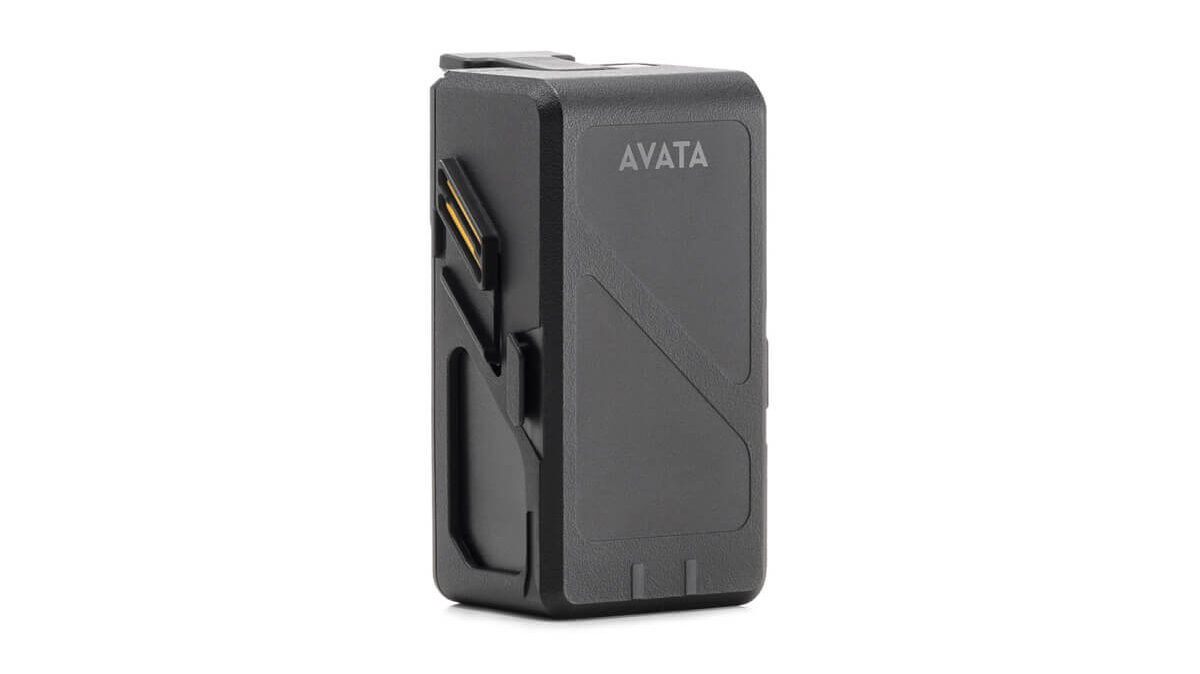 This 162 grams Intelligent Flight Battery for Avata has a rated capacity of 35.71 Wh and powerful battery life capable of flying up to 18 minutes of flight time which is three times more than the other cinewhoop on the market. Yes, this powerful battery can take your flight to a new level!
With the Intelligent Flight Battery, you can fly longer with more energy. The battery's built-in DJI Intelligent Battery Management System will monitor your battery and report its health in real-time, so you can fly confidently, knowing that your battery is working at its best.
DJI Battery Charging Hub for Avata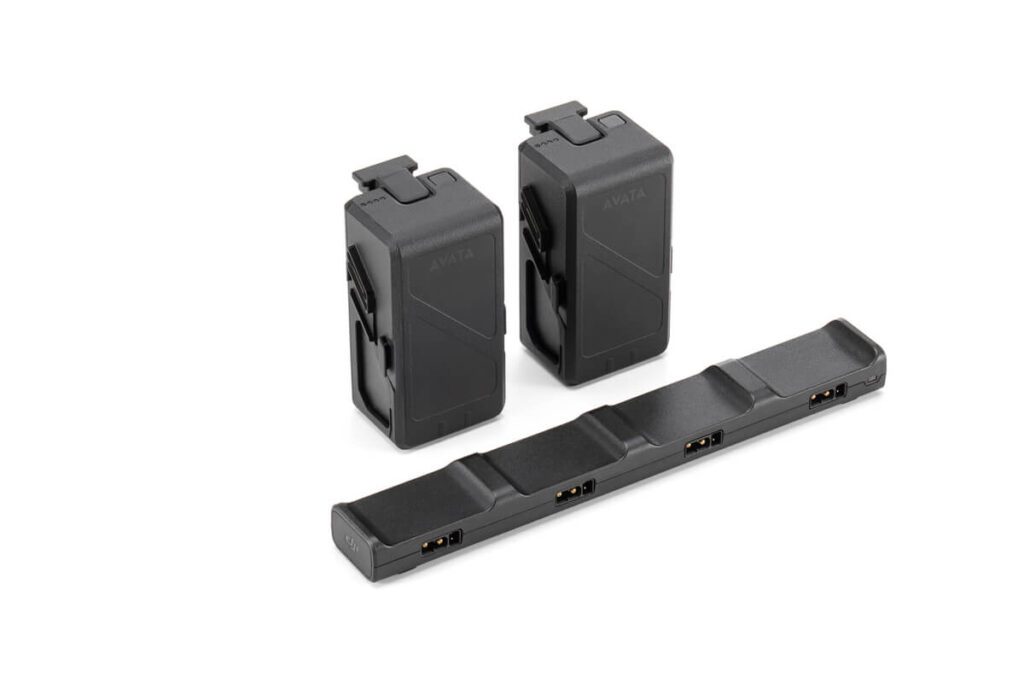 The DJI Avata Battery Charging Hub is the perfect way to charge four batteries. By charging them in sequence, the hub ensures that each battery is fully charged before continuing to the next. This helps improve charging efficiency and keep your batteries running optimally.
DJI 65W Car Charger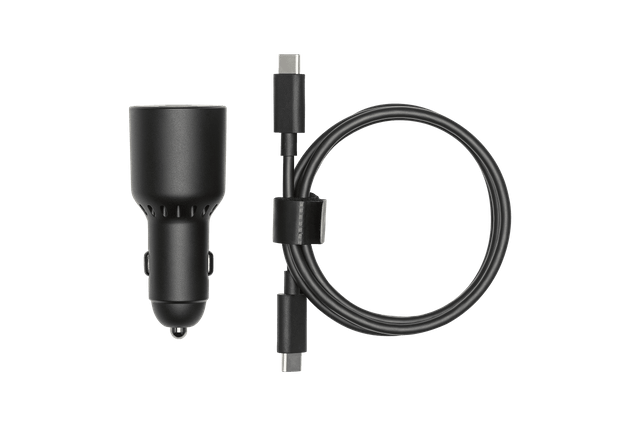 The DJI Car Charger has an output power of 65 W. With two USB-C and USB-A output ports, it can charge the Intelligent Flight Battery and RC at the same time. It supports PPS and PD protocols and can charge your smart device, laptop, and other devices. Compatible with DJI Avata, DJI Mavic 3, DJI Mavic 3 Cine, and DJI Goggles 2 Battery.
DJI FPV Remote Controller 2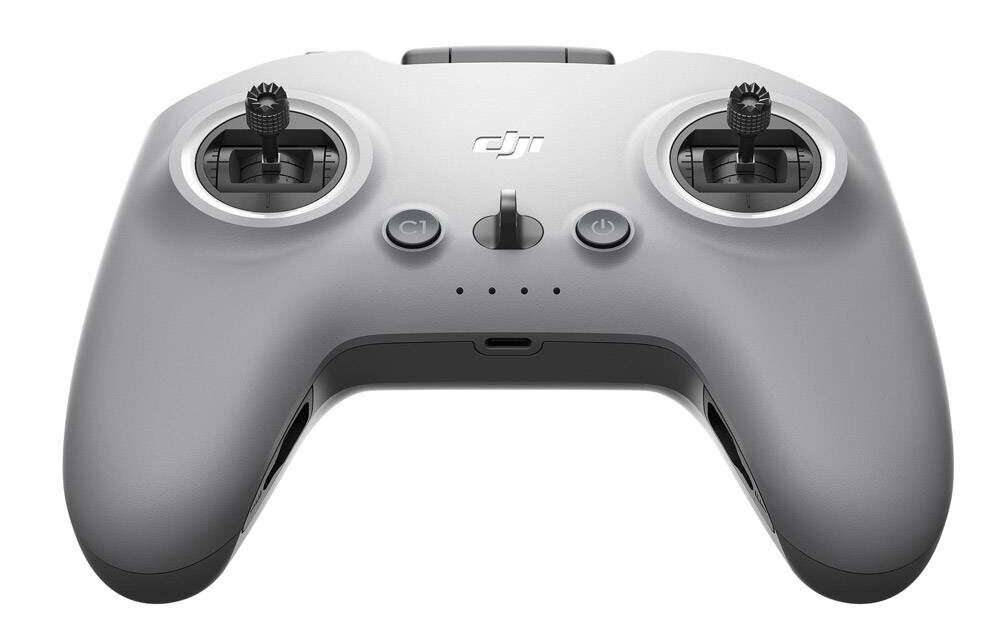 The DJI FPV Remote Controller 2 is the perfect tool for controlling your Avata drone. This controller features an ultra-low latency transmission system which ensures you will have fine control over your drone at all times. The joystick also provides precise and accurate control, even in tight spaces. It has a 9-hour battery life means you can enjoy flying for long periods without recharge.
DJI Motion Controller

The DJI Motion Controller is an easy-to-use and powerful controller ideal for anyone who wants to fly their drone with ease. With its natural hand motion, the controller allows you to smoothly fly your drone – even in complex or challenging conditions. Plus, it has a 5-hour battery life, so you can easily keep flying!
DJI FPV Goggles V2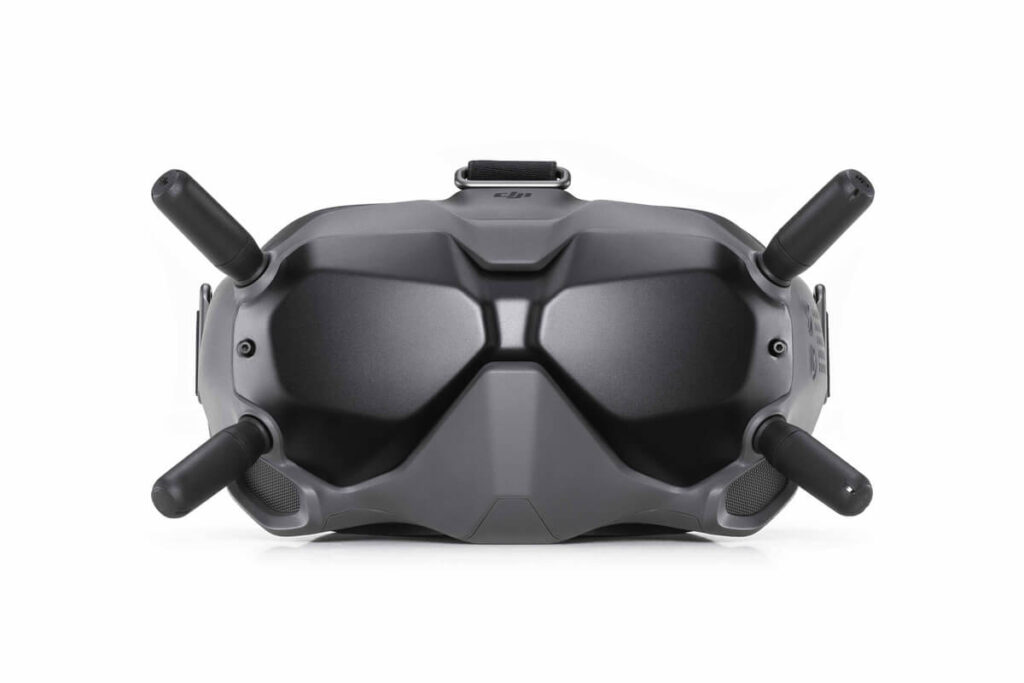 The DJI FPV Goggles V2 is compatible with Avata and offers a real-time FPV feed from your drone. The goggles have a high-resolution 810p screen. It can last for 1 hour and 50 minutes on a full charge; you can also use its playback on a video-on-demand system.
DJI Goggles 2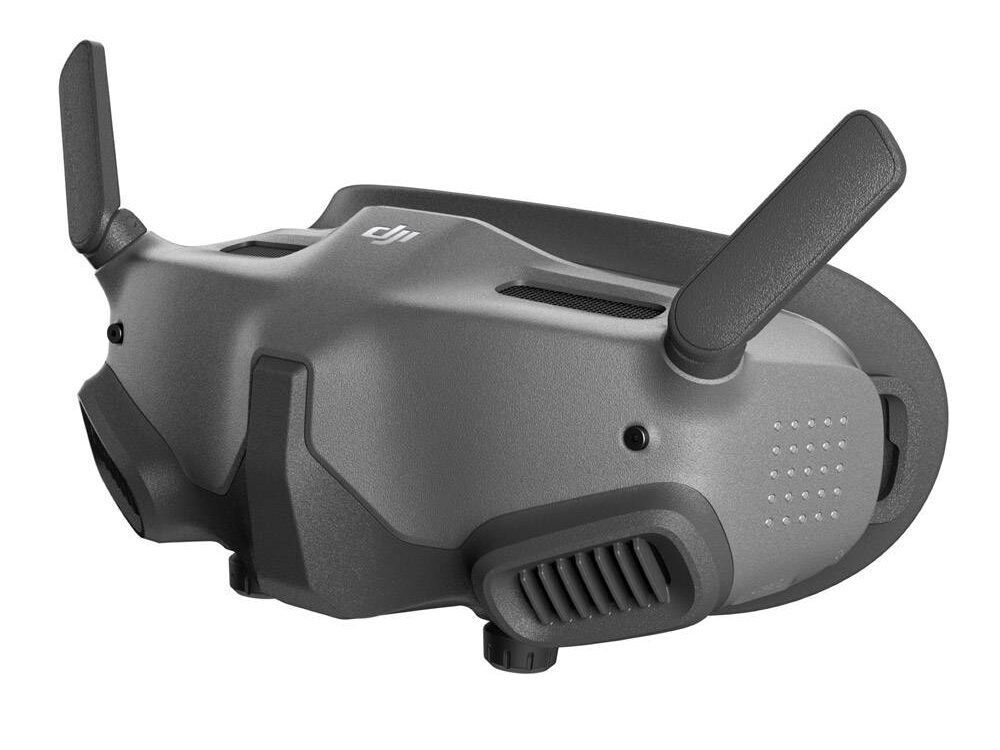 The DJI Goggles 2 is made compatible with Avata. It has a single-screen resolution of 1920×1080. It comes with an adjustable diopter and weighs less than the DJI FPV Goggles v2.
DJI Avata Upper Frame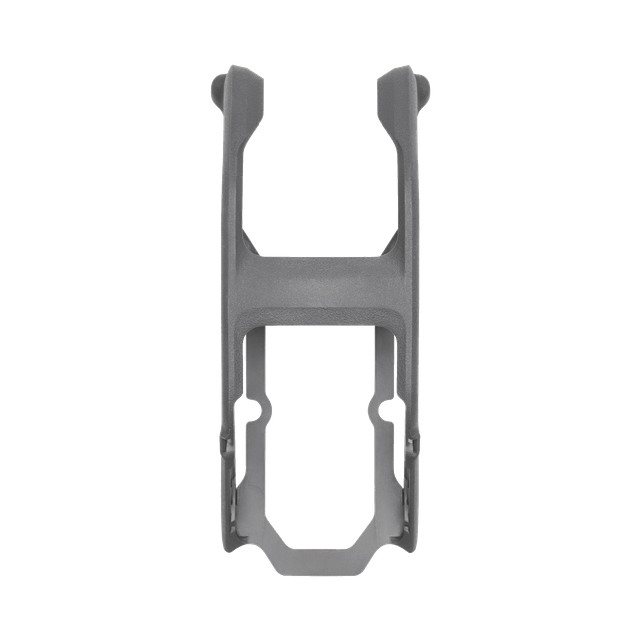 If you crash your Avata and result in some upper frame damage, you can buy an upper frame for Avata for easy repair. The upper frame of the Avata is made to be detachable, allowing for quick replacement.
DJI Avata Propeller Guard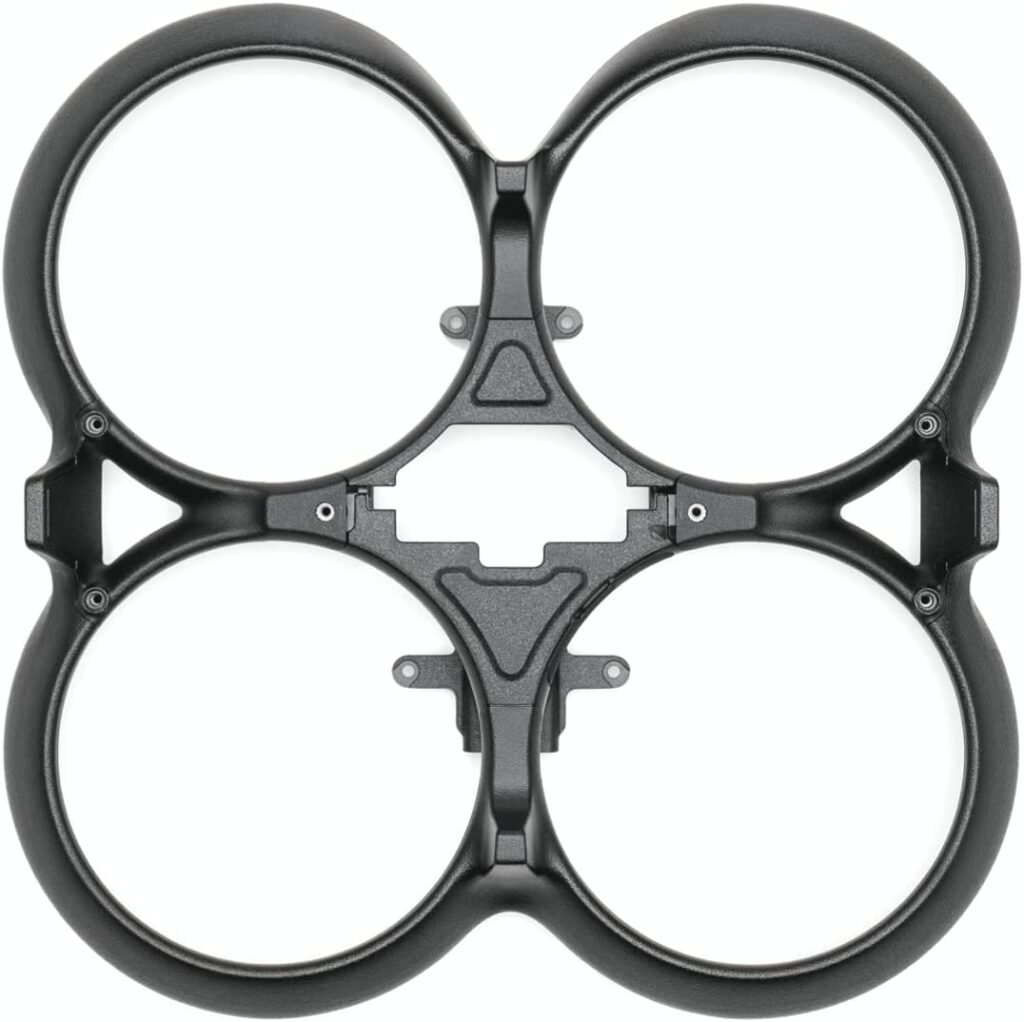 The Propeller Guard for DJI Avata is designed to protect the Avata's propellers from damage during flight. While intended for protection, they are also effective at preventing accidents. The guard features a rugged design that fits around the Avata's propellers and can be easily attached or taken off. With this, you're assured of safe travel and impressive performance when using your drone.
SanDisk Extreme 256GB Micro SD Card with Adapter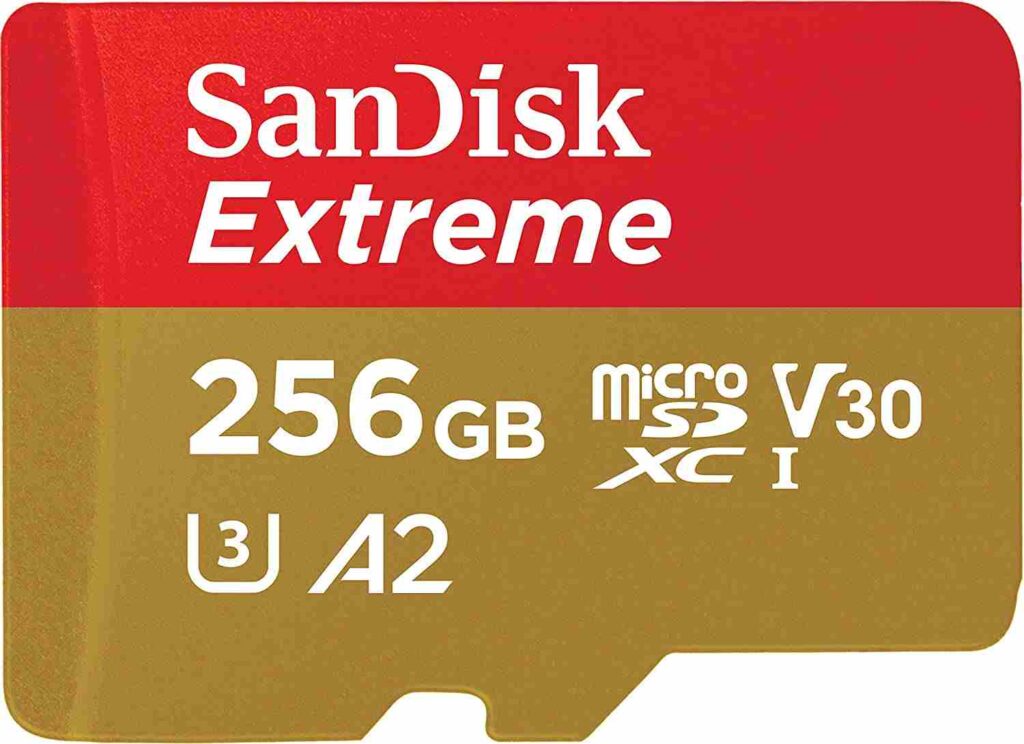 The DJI Avata is an excellent drone for FPV beginners and can record [email protected] You may need more storage because the DJI Avata's 20GB of internal storage can only hold up to 25 minutes of 4k videos. Since the DJI Avata supports 256 GB MicroSD cards, this SanDisk Extreme 256GB Micro SD Card with an Adapter is the perfect storage for your high-quality FPV drone footage.
DJI Avata Propellers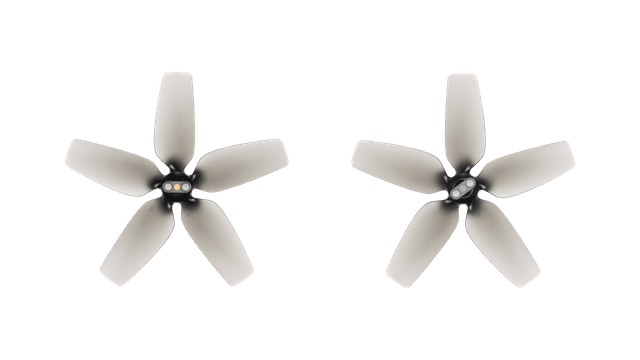 You'll know that crashes happen if you're a beginner or even an experienced FPV pilot. That's why it's important to have an extra set of propellers in your backpack so you can quickly replace any broken props if it happens. With this set of propellers, you'll be able to fix any crashes and keep flying safely.
DJI Avata Gimbal Protector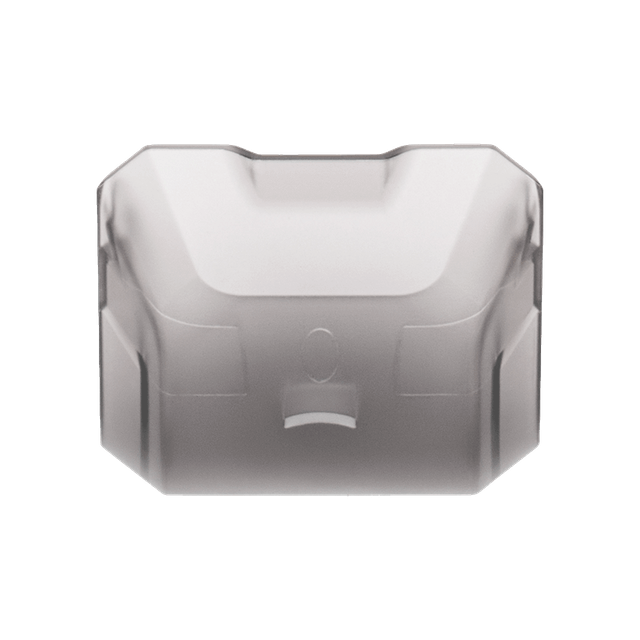 DJI's Avata Camera and Gimbal Protector Allows you to protect your DJI Avata camera inside your backpack when traveling.
DJI Carry More Backpack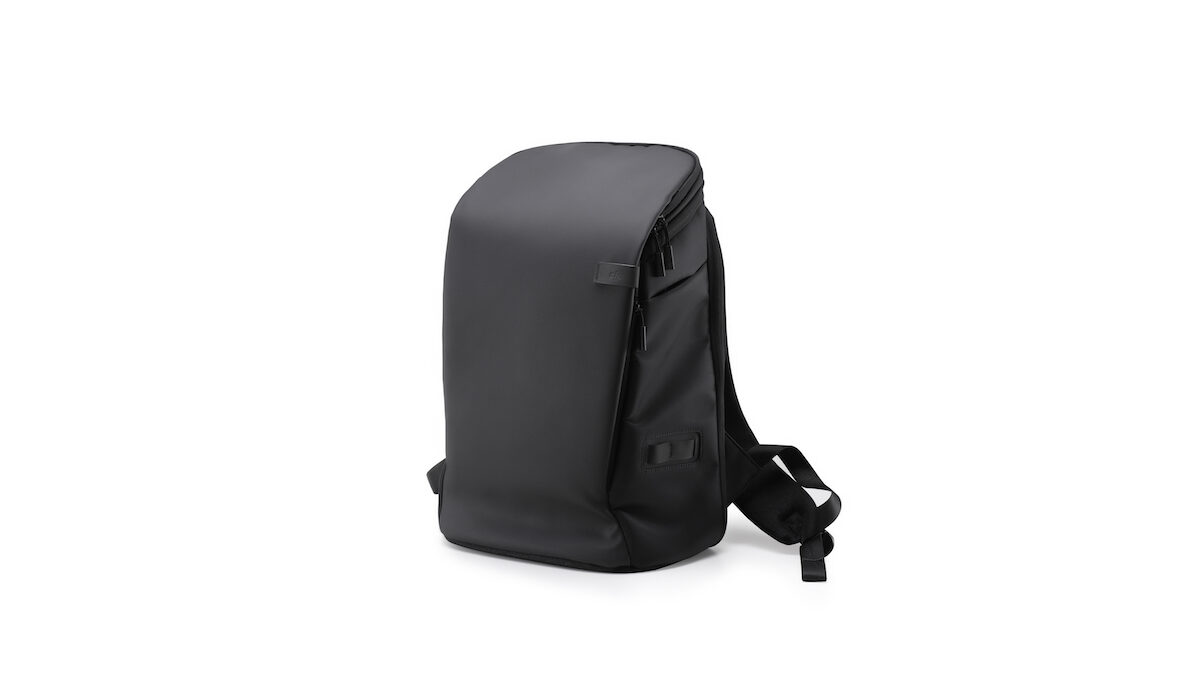 The DJI Goggles Carry More Backpack is the perfect way to protect your DJI Avata and Accessories. It has a soft inner liner that can fix the internal items during transportation to avoid collision and extrusion.
It is water-resistant and makes your accessories and drone safe. With its innovative design, you can easily transport your drone and all your gear wherever you go.
Which accessories should I buy for my DJI Avata?
A remote controller, an additional battery, a charger, and FPV(first-person view) goggles are all valuable additions to the DJI Avata accessories you already own.
These accessories will help you provide an additional fantastic experience with your new Avata FPV drone. These accessories include a remote controller, propellers, and more. With these tools, you can fly your drone anytime and anywhere. So don't wait any longer; order your DJI Avata accessories today!